IAG backs Myriota's industry-first Internet of Things insurtech solution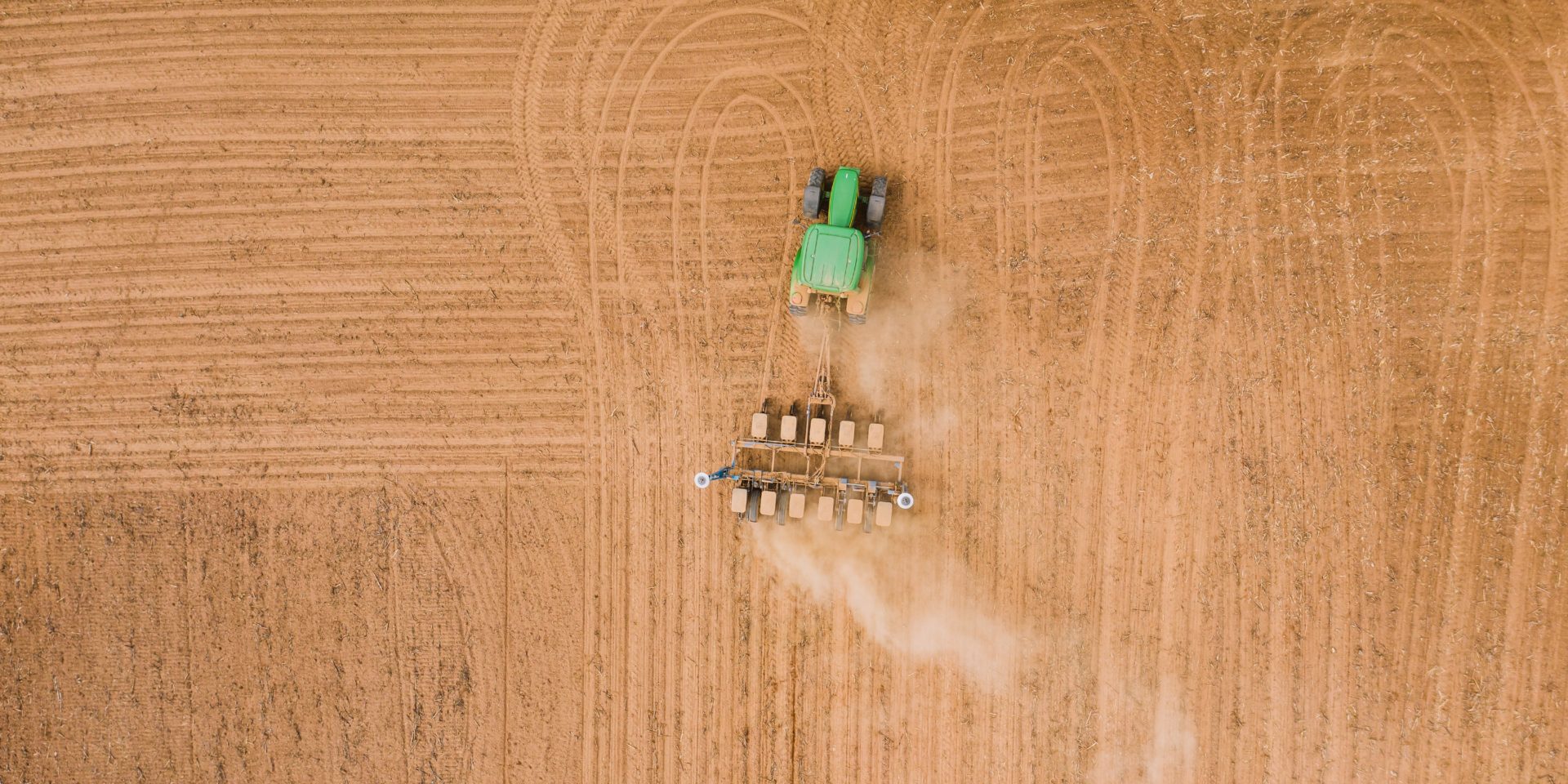 Space connectivity leader will use investment from IAG Firemark Ventures to bring IoT to Australia's insurance sector.
Adelaide, Australia – 02 September 2021 – IAG, Australia's largest general insurer, has invested in Myriota, a global pioneer in low-cost and low-power satellite connectivity for the Internet of Things (IoT), to explore how IoT devices can help insurance customers manage risk and safeguard their assets.
IAG and Myriota will harness the power of IoT technology to help IAG's agriculture and business customers monitor and manage a wide range of assets – from monitoring water reserves or haystacks on a farm, to a customer's machinery, equipment or goods in transit. IAG's brands include NRMA Insurance, CGU and WFI.
The project is the first investment into IoT technology made by IAG's corporate venture capital arm, Firemark Ventures.
Myriota CEO and co-founder Dr. Alex Grant said: "IAG and Myriota are working together to explore ways to improve insurance for Australian businesses by providing reliable and accurate data about insured assets. IoT technology can overcome the confines of existing infrastructure and make data accessible for insurance customers, even when their assets are located in the most remote locations.
"By filling existing gaps of knowledge on asset exposure, vulnerability and possible hazards, we anticipate that IoT technology will provide Australian insurers with greater visibility across insured assets."

Dr Alex Grant, CEO & co-founder, Myriota
IAG Firemark Ventures General Partner Scott Gunther said: "IAG is looking at digital connected experiences to create value and better experiences for customers. IoT technology has the potential to unlock new ways to help our customers manage risks, which has until now been challenging without a physical presence on the ground.
"We see strong potential in Myriota's leading technology and its ability to provide secure, cost-effective IoT coverage at scale for customers in agriculture or transport and logistics and the opportunity to change the future of proactive risk management.

Scott Gunther, General Partner, IAG Firemark Ventures
"We look forward to working with Myriota to explore how IoT technology can be used to help improve the insurance experience for our business and agri customers," Mr Gunther said.
IAG and Myriota will explore opportunities to trial the technology to help solve customer challenges, like logging and monitoring driver safety, fuel consumption, temperature and vibration in transport and logistics, or to help farmers access information that is traditionally collected manually – transforming how customers understand and use their assets and providing new ways to understand and insure customers' risks.
The IoT insurance market has a promising future, with recent estimates indicating that its compounded annual growth rate will be 60% between 2019 and 2024. Until now, data on the performance, location or environmental conditions of an insured asset has been challenging to source, with the confines of existing terrestrial infrastructure making it inaccessible. Myriota's patented direct-to-orbit technology can be transmitted from any location that can see the sky and is well-suited to solving this industry pain point.
Myriota's network of IoT solutions are breaking down cost-prohibitive barriers to maximise efficiency and support the growth of dozens of industries. Its technology offers unprecedented battery life, easier scalability, strong cryptographic security and affordability.
Myriota is the latest investment from IAG Firemark Ventures, and joins the ranks of Airtasker, Digital Agriculture Services, Arturo and Bluedot. IAG Firemark Ventures invests in technology companies with the potential to reinvent the insurance customer experience. The amount invested was not disclosed.
To learn more about Myriota, please book a call with our sales team or email us at enquiries@myriota.com.