Myriota expands into Canada after signing an agreement to acquire select exactEarth satellites and ground stations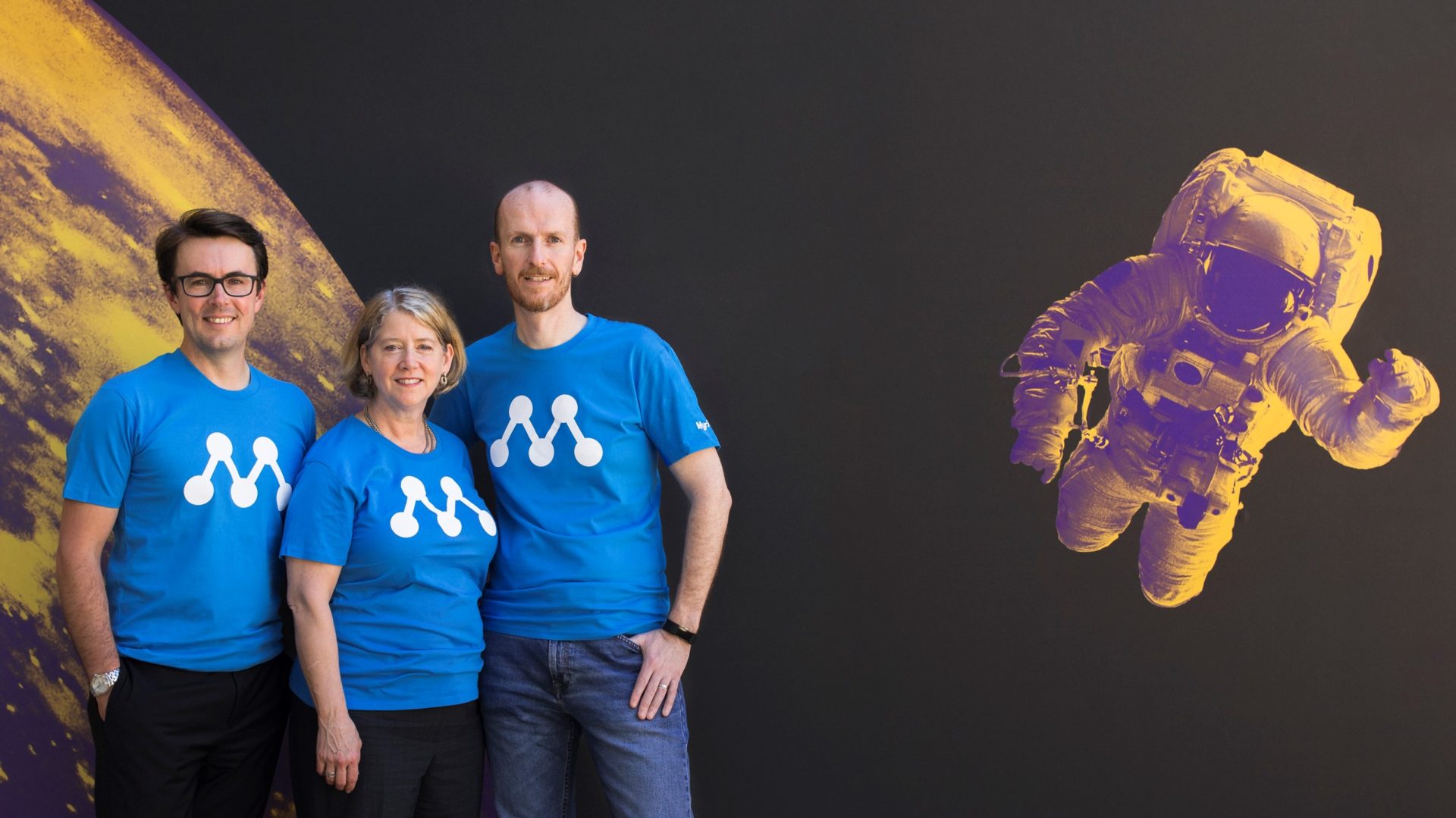 ADELAIDE, South Australia, Mar. 31, 2020 – Global leader in nanosatellite Internet of Things (IoT) connectivity, Myriota Canada (a wholly-owned subsidiary of Myriota Pty Ltd), has entered into an agreement with exactEarth Ltd. (TSX: XCT) to acquire satellite communications assets.
Significantly adding to its North American capability, the transaction, which is subject to Canadian regulatory approval, will see Myriota Canada acquire four satellites, a global network of ground station assets, and their associated spectrum licenses. The acquisition will increase Myriota's capability to deliver low-cost, low-power, secure direct-to-orbit satellite connectivity for IoT. In return, exactEarth will receive a payment of CA$600,000; of which a portion will be reinvested into the equity of Myriota.
The acquisition also signifies the creation of Myriota's first North American office, with four exactEarth experts in satellite operations, satellite engineering and spectrum management forming Myriota's on-the-ground team in Ontario, Canada.
CEO and co-founder of Myriota, Alex Grant, said that, amidst challenging global business conditions, Myriota is in a fortunate position to accelerate the company's international expansion plans and allow multiple industries to access disruptively low-cost satellite connectivity.

"This acquisition is a huge opportunity for our business to grow its North American footprint. It will add industry-leading capabilities in key areas such as satellite operations, engineering and spectrum management from an experienced team, and will fast-track our development with established ground facilities and ground stations."

Alex Grant, Co-founder and CEO, Myriota
"Canada's geography, scale and economic footprint share many similarities to Australia; making it a perfect location for our team to grow and rollout our low-cost, secure direct-to-orbit satellite connectivity. The increased capability generated because of this acquisition will also allow us to provide 24-7 operations from our offices in Australia and Canada." Grant continued.
exactEarth's CEO Peter Mabson will continue in his role as Chairman of Myriota's board; supporting Myriota to build relationships within the Canadian space industry post-acquisition.
"The divestment of these non-core exactEarth satellite communication assets achieves several strategic and financial objectives as we position ourselves in-line with that of a pure-play data services business," Mr Mabson said. "This transaction allows us to maintain access to AIS data from the satellites to support our service, and will enable us to focus on the large market opportunity in front of us with our second-generation constellation.
"Myriota is a company that exactEarth has invested in and one that we have built a strong business relationship with, and we look forward to continuing to support Myriota's growth."

Peter Mabson, CEO, exactEarth
The closing of the transaction is subject to receipt of all required regulatory approvals, including the approval of Innovation, Science and Economic Development (ISED) Canada for transfer of exactEarth radio spectrum licences.