Myriota reveals world-first partnerships with South Australian government and Taggle to safeguard water for future generations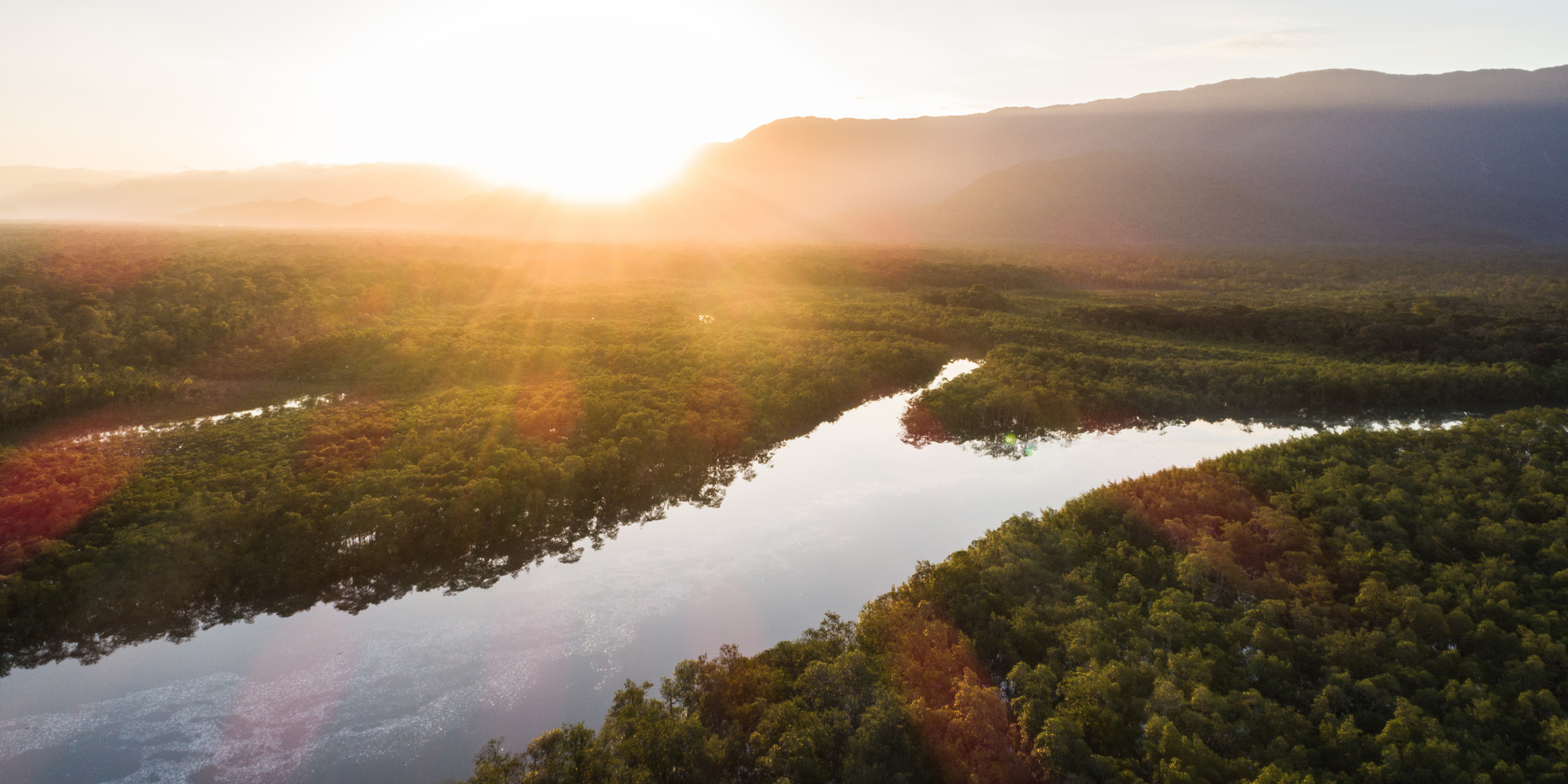 Taggle names Cockatoo as its first direct-to-satellite device on the Myriota Platform. The Cockatoo is known for its long lifespan, and with up to 15 years of battery life, the Taggle device embodies the traits of its namesake
Adelaide, Australia – 4 May 2021 – Myriota, the world leader in secure, low-cost and long battery life satellite connectivity for the Internet of Things (IoT), today announced at Ozwater – the largest water exhibition in the Southern Hemisphere – details of a new partnership with Taggle Systems. Taggle is an industry leader in digital water metering and IoT sensor technology, providing a full end-to-end water monitoring solution from sensor to software, and delivering over two billion data points to its customers each year. 
Myriota's partnership with Taggle will see the release of the Myriota Certified Taggle Cockatoo. The telemetry device supports data collection from a range of common commercial and industrial protocols, enabling a range of sensors, including water meters, to be easily monitored. With Myriota connectivity, the Cockatoo is able to provide councils, water utilities and water regulators with timely water consumption data from even the most remotely located assets, providing a powerful tool for the water industry, particularly in rural areas.
Leveraging Myriota's constellation of nanosatellites, the Taggle Cockatoo is designed to support rural water utility providers and councils by providing accurate reporting data that removes the need for manual checks of water management devices and allows for early detection of leaks and potential problems.
Myriota's direct-to-orbit IoT technology provides connectivity for Taggle's Cockatoo device, no matter where they are located. Its low-cost, low-power solution provides up to 15 years of battery life, dependent on the use case. The Taggle Cockatoo prevents costly issues occurring by identifying problems quickly and proactively distributing alerts.
Myriota also revealed details about its involvement in a world-first program to improve remote-area groundwater management for the South Australian Department for Environment and Water. The Satellite Telecommunications IoT-enabled Automatic Ground Water Collection and Aggregation Program (SIG Water) was conducted for the South Australian Department for Environment and Water, in conjunction with FrontierSI, SmartSat CRC and Myriota. As part of the project, Myriota is supporting the development of an innovative system to demonstrate how IoT and nanosatellite technology can be used to transmit and aggregate groundwater bore data.
In Australia, groundwater is an important natural resource, accounting for around one-third of water use nationally and almost two-thirds in south-western Australia. Much of Australia's groundwater use is consumed by agriculture but it is also a significant component of the mining and energy sectors, as well as a source of drinking water for many communities while sustaining dependent ecosystems.
South Australia has 3,500 bores which are located in remote and regional locations across the state. Prior to the program, just 6% of these were instrumented to provide automated updates. The program is being rolled out across more than 70 sites state-wide and is actively collecting groundwater data today.
Often found in remote and rugged environments, bores across South Australia will experience improved data coverage and frequency of updates to develop a clearer understanding of ground water levels, while creating significant cost savings through the reduction of the time spent in the field.
Myriota CEO and co-founder, Dr Alex Grant, said that both projects demonstrate the impact of Myriota's technology in water conservation initiatives.
"The trailblazing work with Taggle and the strong collaboration on the SIG Water project show just how powerful Myriota's IoT nanosatellite technology is for effective water regulation in Australia. By removing the need for manual monitoring across multiple sites, water regulators are seeing greater accuracy across their water assets, while saving money and reducing the number of hours spent by team members who previously travelled long distances to inspect water sites"

Alex Grant, Co-founder & CEO, Myriota
"Myriota's satellite IoT connectivity is enabling private and public enterprises to create a level of reporting consistency not seen before to safeguard water supplies for future generations. "
Professor Andy Koronios, CEO & Managing Director at the SmartSat CRC said that the SIG Water project demonstrates the positive impact of new technology on Australian groundwater management.
"SmartSat CRC is dedicated to developing satellite IoT connectivity technologies that help solve some of the biggest challenges facing Australian industries, and that includes water conservation. The outcome of this project will improve groundwater management and help safeguard our shared resource, water, for future generations. The project will put Australia in pole position to be a global leader in groundwater management and apply the solution locally and abroad."

Prof. Andy Koronios, CEO & Managing Director, SmartSat CRC
To learn more about Taggle, please visit www.taggle.com