Myriota appoints Ben Cade as Chief Commercial Officer to drive its global growth strategy and commercial execution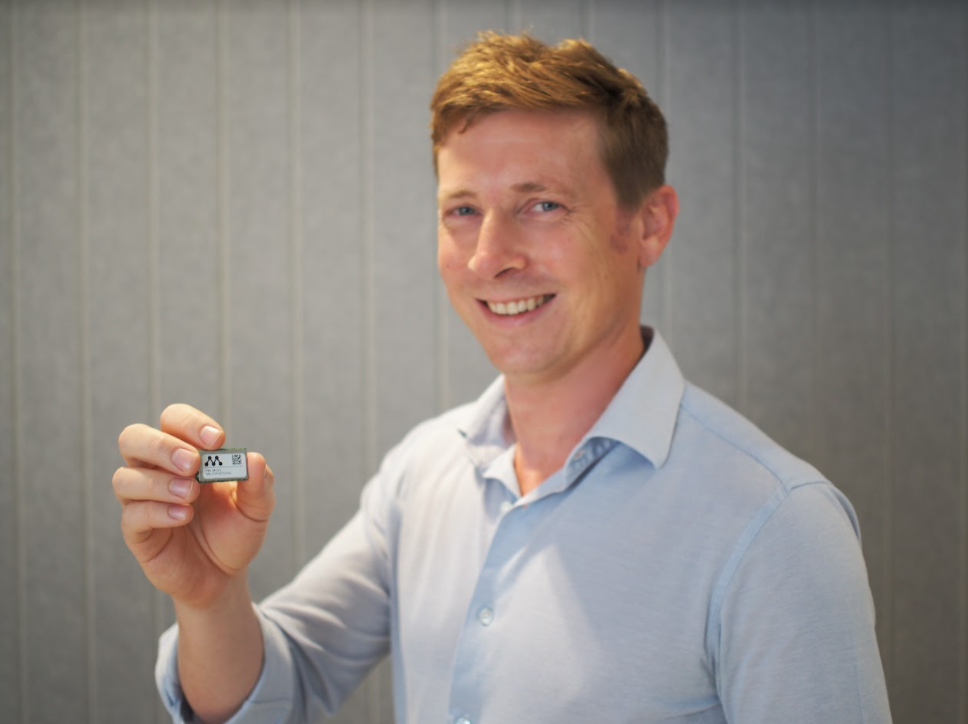 Two-time founder experienced in scaling adoption, revenue and ecosystems across regions and sectors using device, cloud and managed solutions.
Adelaide, Australia – 15 December 2021 – Myriota, global leader in secure, direct-to-satellite connectivity for ultra low-power Internet of Things (IoT) applications, today announced the appointment of Ben Cade as Chief Commercial Officer.
Ben has founded and scaled global technology businesses to adoption measured in billions of devices and hundreds of millions of end users, across developing and emerging markets. He most recently founded Trustonic Ltd. a device, app and cloud services business
that fundamentally improved the security of billions of devices globally.
Ben joins to help spearhead Myriota's global commercial strategy at a time when the company is rapidly scaling its Network and Partners across the United States, Canada, Australia and New Zealand.
Alex Grant, Myriota co-founder and CEO, commented: "Ben is a commercial leader who has a proven track record in successfully scaling businesses to realise growth potential. We are delighted to have Ben join our mission at Myriota as our OEM Partners scale alongside the Myriota Network."
Ben Cade, Chief Commercial Officer, Myriota said: "I am honoured to join a team with the track record of delivery, technology and IP that absolutely backs up its bold vision. The juncture of ultra low-power, long-battery-life IoT solutions combined with ubiquitous, affordable connectivity opens up the value of insight, response and mitigation for critical sectors such as agriculture, environment protection and asset management.
These are use cases that realise operating efficiencies and improve ROI outcomes across a range of sectors, more than this though, they can change lives, livelihoods and our environment for the better."

Ben Cade, Chief Commercial Officer, Myriota
Earlier this year Myriota announced its partnership with Spire Global, Inc., to expand its global satellite constellation and achieve near real-time connectivity. It also recently announced its $5.48 million deal with the Australian Defence Force to grow sovereign Internet of Military Things (IoMT) capabilities. Myriota was selected for its secure and private technology that will improve military logistics management, situational awareness and battlefield effectiveness.