Ben Cade appointed CEO, Alex Grant to step into Non-Executive Director role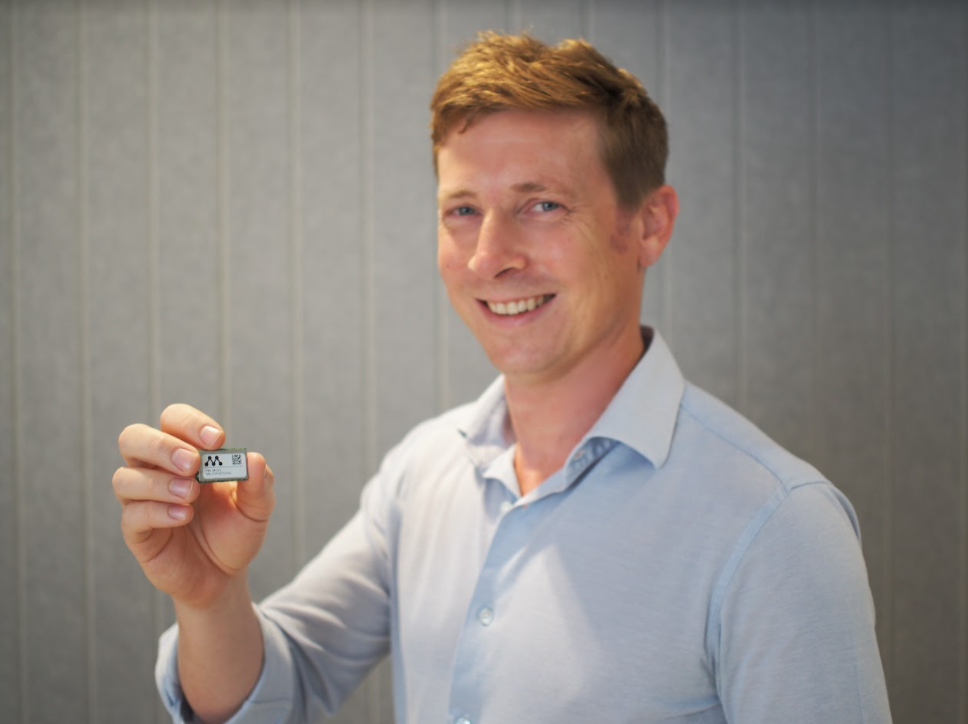 Adelaide, Australia – 5 April 2022 – Myriota global leader in secure, direct-to-satellite connectivity for the Internet of Things (IoT), today announced that co-founder and current CEO, Alex Grant, will step into the role of Non-Executive Director and our Chief Commercial Officer, Ben Cade, will become Myriota's CEO.
We're excited for this new chapter in Myriota's journey and what it means for our customers, partners and employees. The combination of our founders' vision coupled with Ben's extensive experience scaling high-growth companies globally, means Myriota's future is exceptionally bright.
With a Network that's already supporting data usage in the tens of millions and IoT device deployments in volume production across multiple partners selling solutions across multiple verticals, now is the time to supercharge Myriota's global expansion and help businesses and people around the world get simple and secure access to critical data, anywhere.
Ben joined Myriota in November 2021 as Chief Commercial Officer, bringing over 20 years of experience in scaling adoption, revenue and ecosystems using chip, device, cloud and managed solutions. Ben has founded and scaled multiple global technology businesses to adoption measured in billions of devices and hundreds of millions of end users.
Ben's leadership combined with his commercial acumen has been foundational in going live across the world with new global partnerships and the formation of Myriota's operations in the US. Ben has been working closely with the Myriota executive team including co-founder and CTO David Haley on key technology, hiring and growth initiatives. This transition allows Ben and the team to continue with their strong execution.
Of his new role, Ben Cade said, "It's an honour to partner with our founders to pen Myriota's next chapter."
My goal is to make our team, customers and partners proud to grow their careers and businesses with Myriota and to lead us forward as we establish Myriota as a true force in global IoT connectivity. Our track record demands we focus on dependable delivery and scaling through customer centric success, while at the same time continuing to innovate."

Ben Cade, CEO, Myriota
Of the transition, Myriota's Board Chair Peter Mabson shared: "The Board believes Ben's experience at scale combined with the team's expertise and excellence in execution is a powerful combination to drive the next phase of growth for the company and its customers."