Agbot™: The New Age of Water Management for Farmers, anywhere.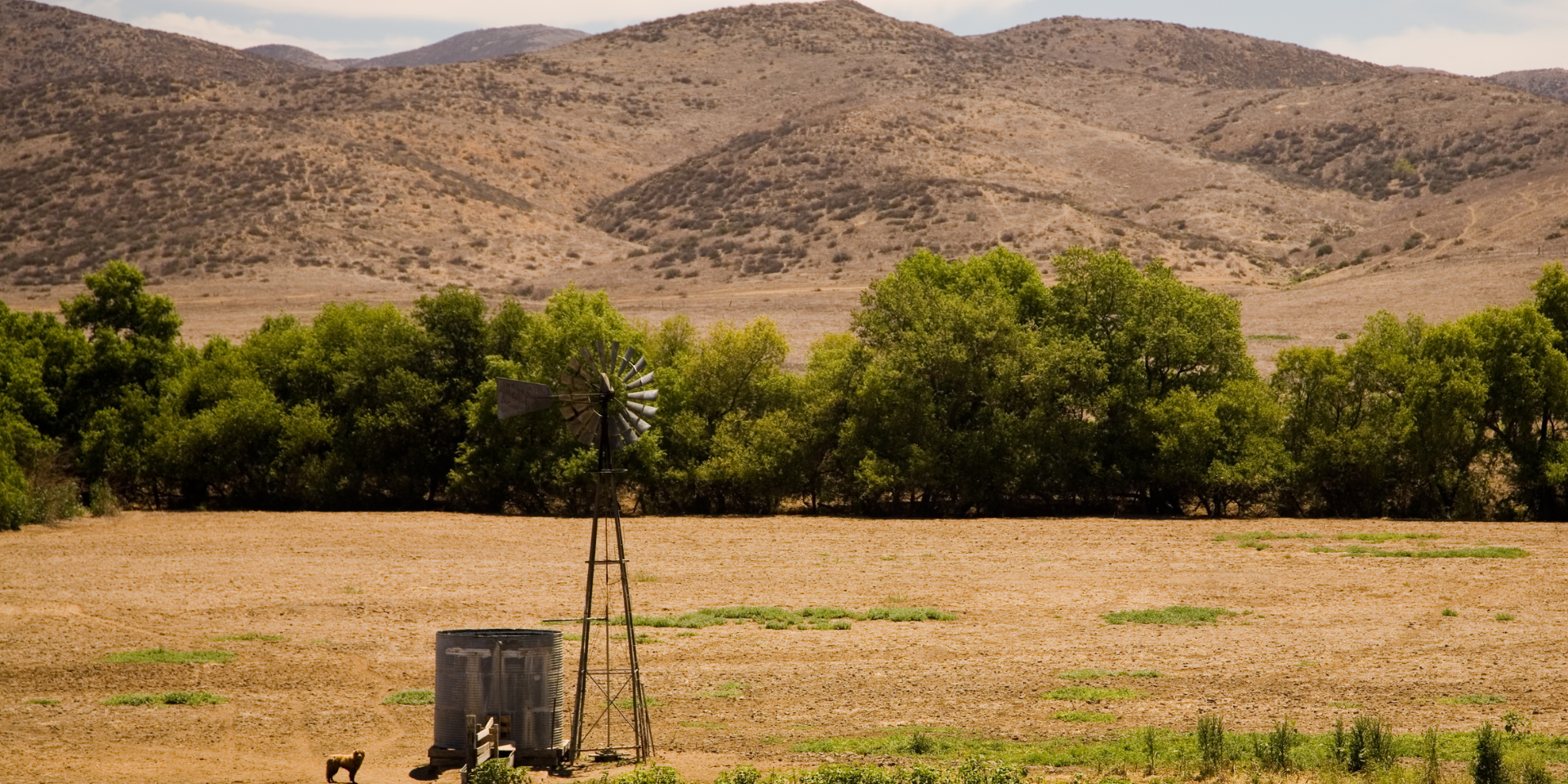 Remote tank monitoring through IoT devices is a simple, and cost-effective way of reducing operational business expenses and improving the management of vital resources. Studies show that a remote tank monitoring system can reduce the need for manual checks by upwards of 50%, not only saving you money on labour and vehicle costs, but giving you back time to focus on more critical tasks.
The challenge
The agricultural industry accounts for a staggering 70% of global water usage, sadly 60% of this water is lost due to inefficient and outdated farming practices. This not only wastes valuable resources but also leads to decreased crop yields and productivity.
At a time when the world is facing water scarcity and other environmental challenges, sustainable water management practices in agriculture are more important than ever.
A common pain point for farmers globally is the time-consuming task of monitoring critical resources. Assets such as water, diesel, fertilizer and LPG are not only scarce and of great value, but often geographically distanced from one another.
Water, for example, is used across a range of critical operations for a single farm, such as various tanks, troughs and sumps. It is a costly, timely and risky exercise to send a farmhand to assess these key resources, and access to critical data is often difficult to obtain.
For large and remote farming operations, effectively monitoring these assets allows for better-management, more informed decision-making and the protection of scarce resources.
The solution
Agbot™ is a fully waterproof bot that has a liquid level monitor and sensor which can be utilised across various functions on a farm. Agbot™ has GPS and Myriota's direct-to-satellite IoT connectivity on-board, meaning even the most remote stations can be monitored.
Phil Livingston, Founder and Managing Director of Gasbot sheds light on the development process of the Agbot™ and working with the Myriota team to embed Myriota's direct-to-satellite connectivity for the IoT.
The unit is potted which means it is separated from the environment, and with Myriota's low-power connectivity, can last for 7+ years in the field once deployed. The Agbot™ offers a rapid return on investment due to its low cost of ownership, long lifespan, and minimal maintenance requirements. It enables more efficient utilisation of human resources and time, resulting in reduced costs and increased productivity.
Agbot™ utilises Myriota's direct-to-satellite IoT connectivity which requires no infrastructure beyond the unit itself. With a 7+ year battery life, farmers can rest assured that they will have reliable monitoring of their critical resources for years to come, without having to worry about constant maintenance or infrastructure upgrades.
Additionally, Agbot's competitive pricing and the Myriota Networks' low-power design makes it scalable, allowing for easy deployment across large farms. The remote connectivity enabled by the Myriota Network is achieved at the lowest energy requirements possible, needing only two AA lithium batteries, making it an affordable and efficient solution for farmers.
The simplicity and reliability of the Myriota Network allows you to set and forget your IoT solution; it just works, from desk to field, allowing farmers to quickly and easily implement the technology. Agbot™ is low cost to deploy, operate and maintain, making it an accessible option for farms of all sizes and resource types.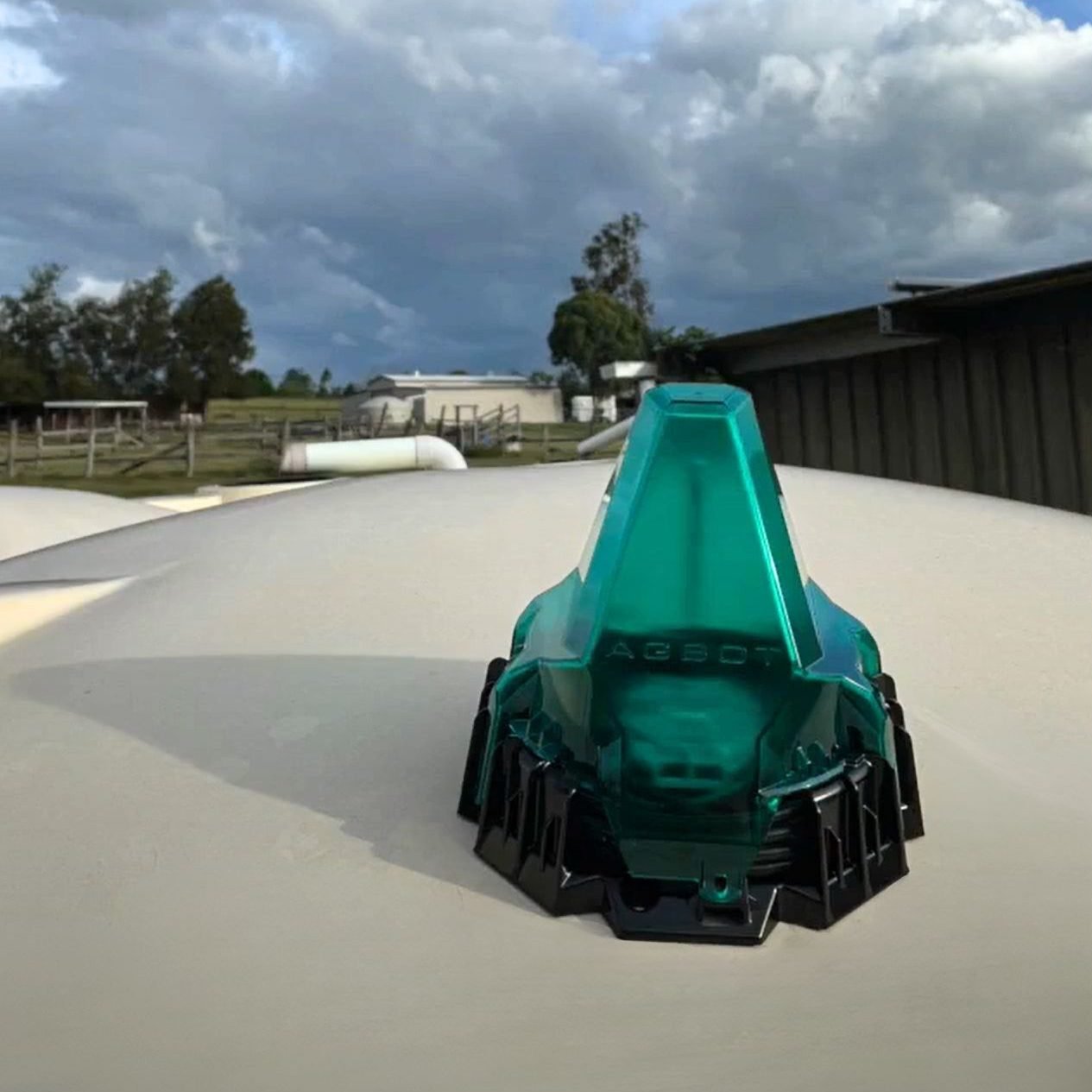 Gasbot founder Phil Livingston said:
"Building on the Myriota Network has enabled us to get connectivity everywhere, and to meet the needs of the most remote stations, giving clear access and visibility to asset performance".

Phil Livingston, Founder & Managing Director, Gasbot
Gasbot and Myriota are driven to provide farmers with an affordable, long-term solution to accessing data on their key resources, allowing them to make informed decisions to optimise their operations.
Check out our unboxing video of the Agbot™:
The Myriota Network provides a simple, affordable, and effective solution to many of the pain points faced by farmers when it comes to monitoring critical resources. By using the Myriota Network and Agbot™ technology, farmers can reduce costs, increase productivity, and protect scarce resources, ultimately leading to a more successful and sustainable farm.
To purchase Agbot™ or to learn more, please visit Agbot
To receive news and updates from Myriota, sign up to our newsletter below.