Case Study: The thing about Ping
ping.services
28 Feb 2019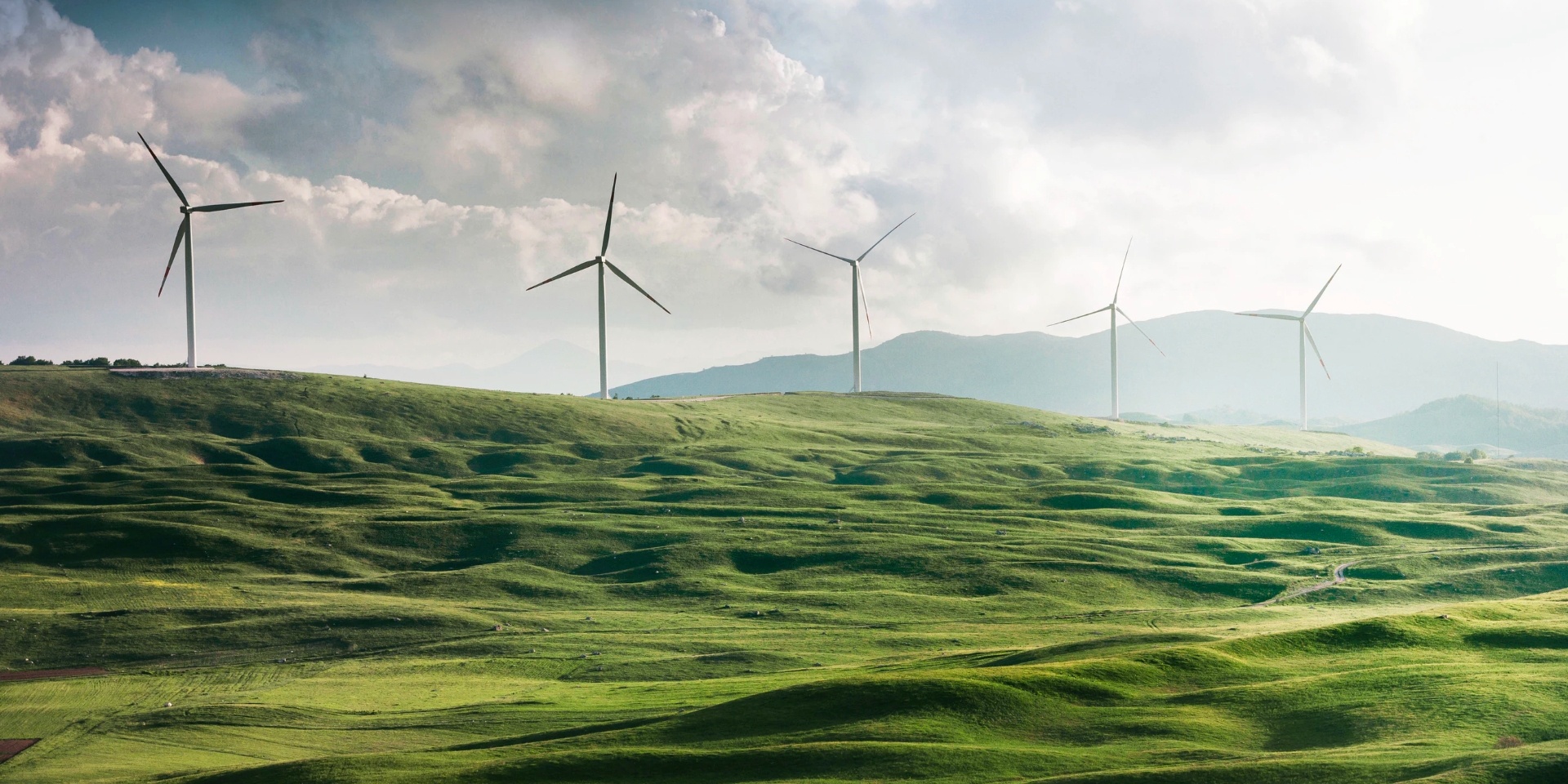 Safeguarding wind farm turbines through acoustic surveillance.
The management of remote and mostly inaccessible turbines costs the industry around $5 billion per year, which seriously impacts their commercial viability. Remote wind farm locations make it difficult for owners to keep a close eye on their wind turbines, particularly to identify damage early.
By listening for damage through an acoustic signature, issues that require maintenance can be detected early, before the situation worsens. Myriota worked with Ping Services, an innovative company that provides software and services for the acoustics sector, to totally transform the way wind farms are now managed and maintained.
The acoustic signature of a turbine changes over time, and certain changes in pattern can represent degradation or other issues that warrant attention. Our device, through the algorithm we have developed, can detect these critical variations, enabling maintenance before the situation deteriorates further.

Matthew Stead, Ping CEO
By identifying wind farm turbine faults early it's possible to avoid damage and reduce maintenance costs. But the remoteness and inaccessibility of turbines made it difficult, dangerous and expensive work, until now.
Faster. Easier. Cheaper.
With the Ping monitor, connected by the Myriota satellite network, wind farm owners can now monitor widely distributed turbines and gain instant information and alerts whenever repairs are needed. Myriota's low-cost devices and data transfer ensures long-life battery-driven devices are creating tangible results for the renewable energy sector.