Direct to Orbit (NTN) IoT communications leader Myriota reports record growth and announces Mike Kerrigan as Chief Commercial Officer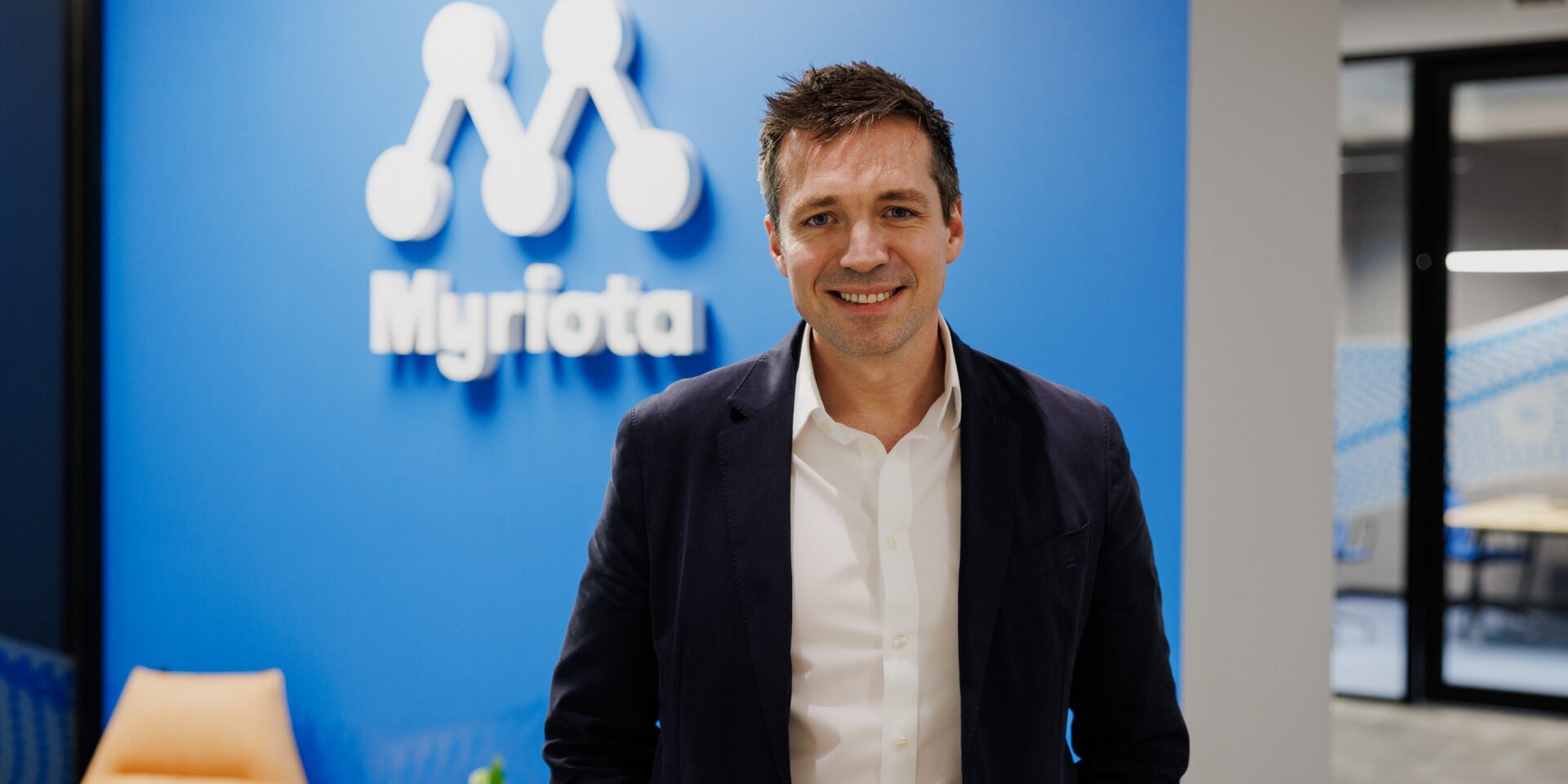 Company achieves 300% deployment growth across continents driven by blue chip adoption in key agriculture, industrial and environmental management sectors.
Adelaide, Australia – 13 July 2023 – Myriota, a direct-to-orbit (Non-Terrestrial Network) IoT communications leader welcomes Mike Kerrigan as Chief Commercial Officer as its customers and operations achieve global scale deployment. 
Myriota continues to make strides in the IoT industry, achieving a 300% growth in volume of IoT devices connected to its satellite network globally in the last financial year alone. Latin America becomes the company's latest frontier as it expands operations to its fourth continent and secures key partnerships with industry leaders. Notably, Grundfos, the largest pump manufacturer in the world, Incyt, a prominent tracking IoT solution company, US-headquartered Lonestar Tracking, tank monitoring innovator Agbot, and its partnership with animal management leader Gallagher.
Reporting to Myriota's CEO Ben Cade, Kerrigan brings a wealth of global strategic sales and operations experience with prior executive roles at Palo Alto Networks and Accenture following a distinguished career in the British Army. With Myriota experiencing strong growth this role reflects Myriota's commitment to leading the industry toward simpler, more effective solutions that address clear problems and whose deployment can be relied upon to "just work", anywhere.
"Joining an Australian company that's revolutionising IoT connectivity at scale is incredibly exciting," Kerrigan said. He added, "We make IoT truly accessible by helping customers reimagine their business models to reduce costs, increase visibility and ultimately productivity. I'm thrilled to help lead the commercial charge with this pioneering team."
Myriota's CEO Ben Cade said, "As we redefine space-based communications to deliver simple IoT solutions, we're convinced Mike is the right leader to give our commercial team the dynamic needed to drive global growth to entirely new levels. We are impatient in ushering in a new era of seamless IoT connectivity."
Myriota's battery life, surpassing the nearest alternative by 10-30 times, further strengthens its position as the go-to partner for remote sensing and tracking applications. Myriota's "just work" IoT solutions are trusted across diverse sectors, including agriculture, environment, resources, defence, and transport and logistics. By harnessing cutting-edge technology, Myriota empowers businesses worldwide with IoT capabilities that work effortlessly, irrespective of location.